Should You Finance Your Sump Pump?
The Plumbing Pro offers 0% financing option to Kansas City homeowners.
If you've lived in Kansas City for a few years or more you have realized the ample rains our community gets yearly. And if you own your own home you and don't own a sump pump you have probably thought about getting one. The Plumbing Pro is now offering financing options on sump pump and pit installation.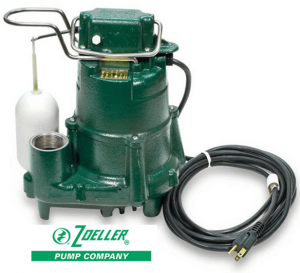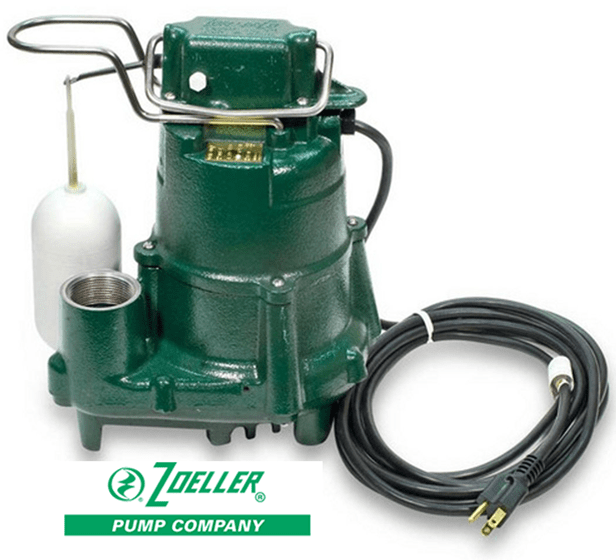 For the foreseeable future our company is offering a no interest financing option on your sump pump and pit installation. You will pay no interest on your project if paid in full in 12 months.  The terms are simple, and the approval process is too, so there's nothing to fret about.
So, don't let the price of a sump installation create problems for you when the rains come down. Protect your home and investment with a sump pump. For more information on sump pumps check out this page. To set up an appointment call (816) 763-8200.
Call Ray for financing options.