Kansas City's Plumbing Pro Offers Sewer Repair Repair And Replacement – Done Right!
The Plumbing Pro / Kansas City Metro (816) 763-8200 MONDAY – FRIDAY 8AM – 5PM / SATURDAY 8AM – 2PM
Expert Sewer Solutions
The Plumbing Pro provides expert sewer repair and replacement services to the entire Kansas City metro area. Call Now (816) 763-8200. We are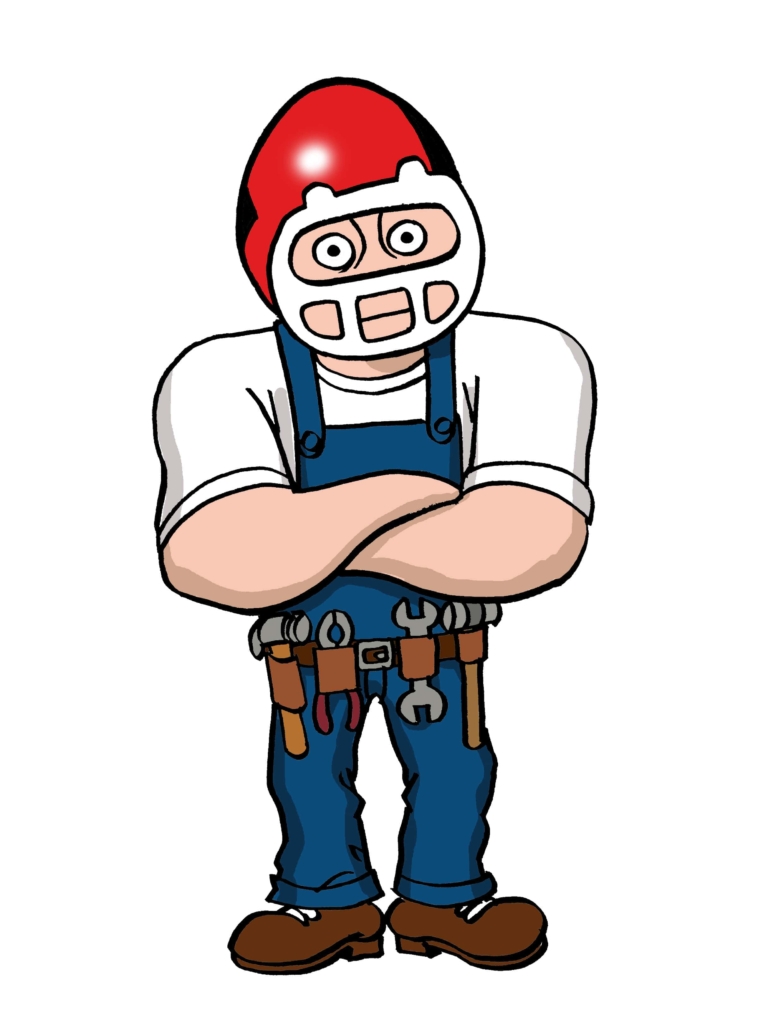 professional, liable and affordable. If you have a underground sewer problem we can help. Since 1978 our technicians have been offering emergency plumbing services including:
Underground Sewer repair
Trencheless sewer replacement
Clean out installation
Installation of Grease Traps
Septic tank repair and replacement
If it is dirty work with complex specifications you need a pro – The Plumbing Pro. Whether you're project requires heavy equipment expertise or not call The Plumbing Pro today wants to make your sewer repair and replacement project a success. In most of the Kansas City Metro we will come out for free and take a look at the problem. Run a camera if necessary or look at any bid with location and depth data. Then we will give you a fair no-hassle affordable estimate.
Traditional Underground Sewer Repair
Traditional pipe repair and replacement generally involves digging down to a sewer pipe, cutting out the damaged section of pipe, and replacing it with new pipe. Since the first pipe was laid then repaired digging (either by hand or by backhoe) is how it has been done, and for most of our 40 years The Plumbing Pro has been doing it the same way.
We still do. When you are good at something and it works you stick with it. However, The Plumbing Pro does offer trenchless sewer repair and replacement which we will discuss further later.
Our Team
Our team of professionals have the knowledge you need when it comes to sewer repair and replacement in the Midwest. We work with Counties and Municipalities on a daily basis. We are familiar with regulations and requirements they are concerned about. Finally, our professionals are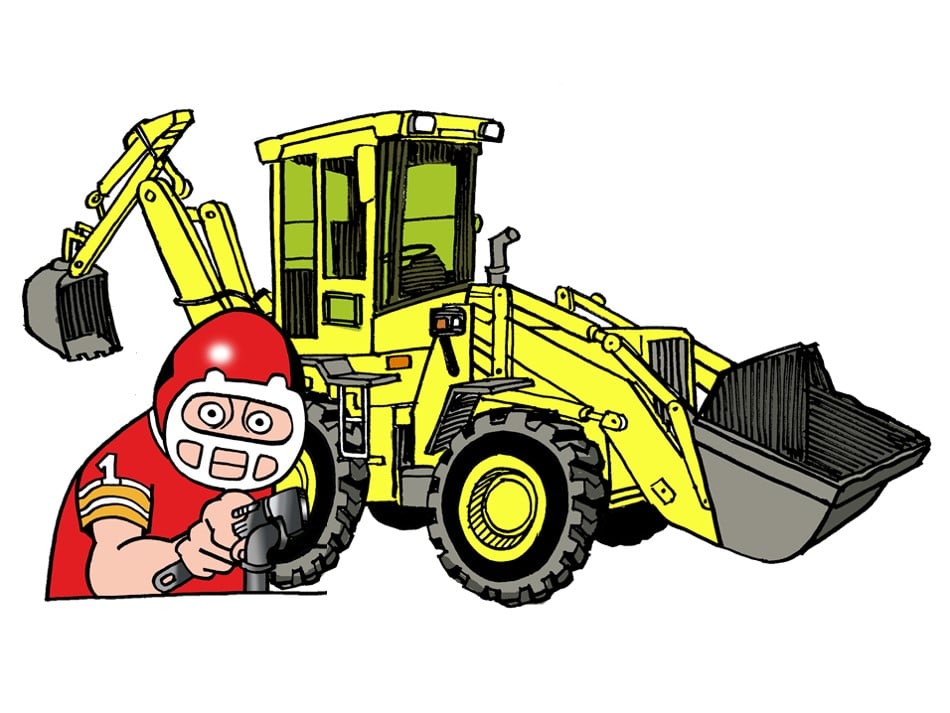 constantly being asked to educate themselves with the newest products and "best practices" of the sewer industry. In that way, we are always looking to improve so our customers get the finest service available.
Trenchless Sewer Solutions
In the last decade new technological advances have improved the science of sewer repair and replacement. Most Importantly, The Plumbing pro has been at the forefront of these industry changes in Kansas City.
Why would you destroy your lawn or landscape?  You wouldn't and The Plumbing Pro makes it far less expensive and safer. Now we offer the less invasive version of sewer pipe replacement with a program known as trenchless or "now dig" sewer repair. Which may be somewhat misleading because digging is still involved, however now we need only dig two small wholes (instead of a large trench) in order to replace the damage portion of a sewer pipe. In this way we can save you lawn, driveway or landscape.
Trenchless sewer repair is fast and effective. We dig two holes pull a new pipe right through the old one, remove the old, and attach the two ends back to the original pipe that is in working order. We have completed hundreds of these types of sewer repair projects across Kansas City. Let us complete yours too.
If you are into green technologies then this technology is for you and your sewer pipe replacement project.
Fast and Dependable
The Plumbing Pro is dedicated offering the fastest, most dependable and cost-efficient sewer repair services in the Kansas City metro. Before you pay too much, get a second opinion. There are many plumbers who use camera technology to scare customers into sewer replacement we are not one of them. Though we too use the latest video technology to diagnose and resolve your sewer problem, we will never sell you something you do not need. Put us to the test.
We can even take a look at the competitions video documentation, location information and depth assessments and quote you too. We may find no sewer repair is even necessary. It has happened. Our professionals have one goal in mind – creating another satisfied customer. Contact us today at (816) 763-8200
Fair No-Hassle Estimates
The Plumbing Pro offers FAIR NO-HASSLE ESTIMATES if you like the price we'll do the work. We accept cash, credit and have several financing options available. That's why The Plumbing Pro is the HEARTLAND'S most recommended plumbing, sewer, drain, and rooter company.
Our Other Services
All residential and commercial plumbing repairs | backflow testing & valve installation | backhoe & boring work | bathroom remodeling | clogged drain pipes rooter & snake | clogged drain line hydro-jetting | copper pipe | dripping faucets | ejector pumps | electronic pipe & leak locating | emergency plumbing service | faucet replacement | frozen pipe thawing | garbage disposals | gas piping | gas pressure testing | grease traps | hydrants | pipe insulation | plumbing fixtures | PVC piping | running toilets | showers | sinks | septic tanks | sewer gas odor problems | sewer pipe bursting | sewer pipe lining | sump pumps | tankless inline water heaters | toilets replacement | trenchless pipe repair | tubs  | valve replacement | vent systems | video pipe inspection | underground sewer pipe replacement | walk in tubs | water conditioning | water drainage | water line repairs | water heaters install & maintenance | water softeners & conditioners | water safety alarms | washer hose | whole house repiping
Schedule An Appointment Today
"On Aug 2, Terry did a marvelous job in unclogging the floor drain at 3216 Harris. He was friendly and very willing to teach me about preventive maintenance. Thank You, Terry!" 8/2/2018
"I have used the Plumbing Pro several times. Once again Travis did an outstanding job. I would recommend using them when you need the job done right." 7/31/2018 Yelp!

"Very pleased, again, with your services. Allen was quick and knowledgeable of his job. This is the second time we've used your company and will continue to do so." 6/13/2018 Facebook
We accept all major credit cards and offer financing through GreenSky.
Contacting The Plumbing Pro By Phone
In Kansas City call The Plumbing Pro at (816) 763-8200
MONDAY – FRIDAY 8AM – 5PM / SATURDAY 8AM – 2PM