(816) 763-8200 (913) 782-9669
CONSTRUCTION AND PROPERTY MAINTENANCE PLUMBING
Kansas City's construction and property maintenance plumbing professionals
Are you looking for a construction and property maintenance plumbing professional? We can help. The Plumbing Pro has been working with builders, contractors and remodelers for over 44 years.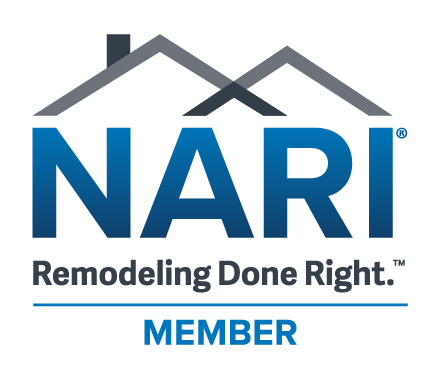 We provide services from new home construction, commercial construction and property management.
Have you been frustrated by plumbing contractors that don't show up? The Plumbing Pro can end all that today. Just call The Plumbing Pro (816) 763-8200 (913) 782-9669 and set up a discovery consultation meeting with our project management team.  Our team of construction plumbing professionals has the expertise to take on your project (larger or small) and keep it on track and on budget. We have 44 years experience serving builders and property owners in Kansas City, and we've been a trusted member of NARI for over 10 years. Let us show you how our master plumbing experience coupled with our new home piping services can improve your building projects.
The Plumbing Pro is located in south Kansas City but services the entire Kansas City metro. We make it our business to understand your specific plumbing goals. Our technicians are well-trained, insured and licensed to work in all localities around the Kansas City area.
Experienced Construction and Property Maintenance Plumbing
Our 36 years in the industry means we are experienced in dealing with the issues, as well as the projects that are unique to building construction industry. And that experience translates into more accurate cost estimation, less miscommunication and higher quality craftsmanship.  We promise to provide your construction or management organization with – "Better Work at a Better Price."
If you are looking for a professional plumber that will act as your partner in providing the highest quality new construction and property maintenance plumbing to your clients then you should choose The Plumbing Pro.  Call The Plumbing Pro at (816) 763-8200 or (913) 782-9669.
"On Aug 2, Terry did a marvelous job in unclogging the floor drain at 3216 Harris. He was friendly and very willing to teach me about preventive maintenance. Thank You, Terry!" 8/2/2018
"I have used the Plumbing Pro several times. Once again Travis did an outstanding job. I would recommend using them when you need the job done right." 7/31/2018 Yelp!

"Very pleased, again, with your services. Allen was quick and knowledgeable of his job. This is the second time we've used your company and will continue to do so." 6/13/2018 Facebook
We accept all major credit cards and offer financing through GreenSky.
The Plumbing Pro (816) 763-8200 (913) 782-9669
Are you committed to serving residential and commercial customers of our community with integrity? Do you like solving problems and smiling customers? Then we would like to talk to you about working for The Plumbing Pro, call Rayna at 816) 763-8200 or (913) 782-9669.
Schedule An Appointment Today