Kansas City's Most Recommended Plumbing Professional
The Plumbing Pro (816) 763-8200 (913) 782-9669
MONDAY – FRIDAY 8AM – 5PM / SATURDAY 8AM – 2PM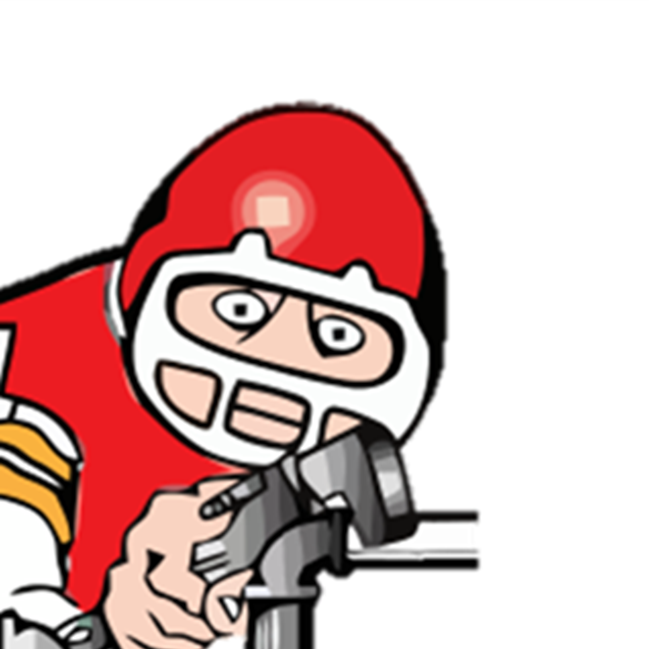 The Plumbing Pro is Kansas City's most recommended plumbing, sewer, drain and rooter company. For four decades we have provided quality plumbing services at affordable rates. No matter where you live in the heartland, we offer residential, commercial, new construction plumbing, and property maintenance plumbing. We are committed to providing you with the most skilled plumbers and a friendly customer service staff. We love creating happy customers.  See our plumbing reviews.
LEAKING, CLOGGED OR DRIPPING?
If you're leaking, clogged, or dripping you really need the Plumbing Pro. The Plumbing Pro is fully licensed, bonded and insured. We accept cash, credit and offer several financing options.