Kansas City's Most Recommended Plumber
The Plumbing Pro (816) 763-8200 (913) 782-9669
MONDAY – FRIDAY 8AM – 5PM / SATURDAY 8AM – 2PM
The Plumbing Pro is Kansas City's most recommended plumbing, sewer drain and rooter company in the heartland.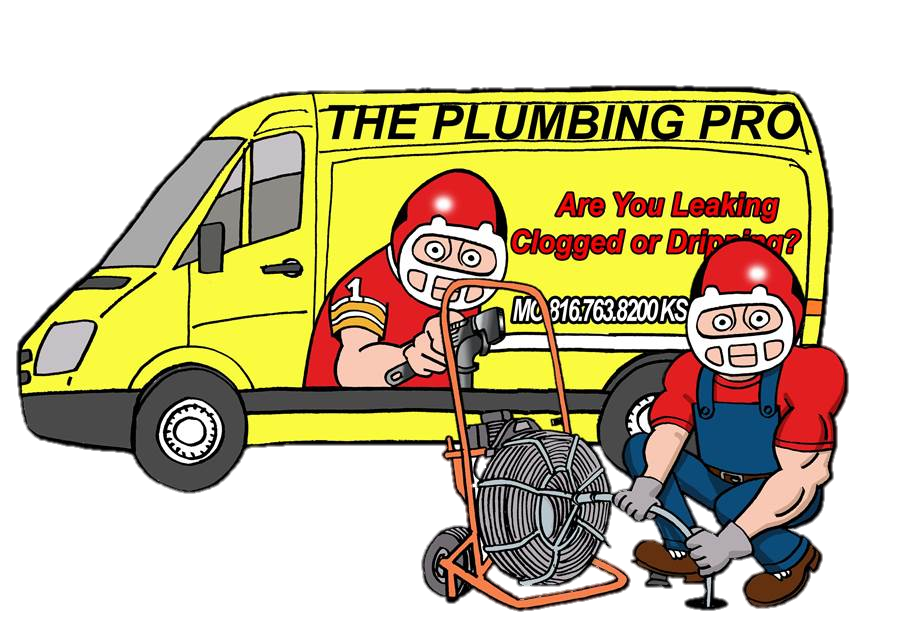 Whether you need residential, commercial, new construction plumbing, or property maintenance plumbing, we can help. Our master plumbers are ready to serve you with the best plumbing practices, quick and responsive drain cleaning and rooter services and experienced water line repair and underground sewer replacement.
If you're leaking, clogged, or dripping you had better call a trustworthy plumbing professional. The Plumbing Pro is fully licensed, bonded and insured. We have cash, credit and offer several financing options.