(816) 763-8200 (913) 782-9669
The Plumbing Pro Offers Commerical Water Service Piping
Design and Installation of Water Service Piping
The Plumbing Pro can help provide your business with water service piping designed to the specific requirements of your water-based fire suppression and sprinkler system. Though we do not install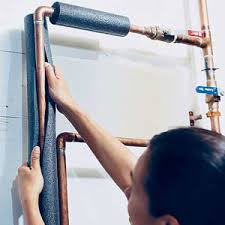 fire suppression and sprinkler systems per say we do provide the necessary knowledge and skill to provide pressurized water to those systems.
No-Hassle Estimate
If your business is in the process of having a system like this installed call The Plumbing Pro for a free no-hassle estimate. We work for businesses all over the Kansas City metro and can provide you with unmatched expertise.
Do you already have a system installed we can still provide inspections, maintenance and repairs.  Call The Plumbing Pro whether you are running a new pipe or repairing it. We promise increased dependability and significant cost savings.
Bars
Office Complex
Retail Facilities
Restaurants
Cafeterias
Entertainment Centers
Bowling Alleys
Car Washes
Paint & Body Shops
Factories
Laundromats
Commercial Laundries
[testimonial_rotator id=7353]
The Plumbing Pro (816) 763-8200 (913) 782-9669
MONDAY – FRIDAY 8AM – 5PM / SATURDAY 8AM – 2PM