Contact ThePlumbingPro.Com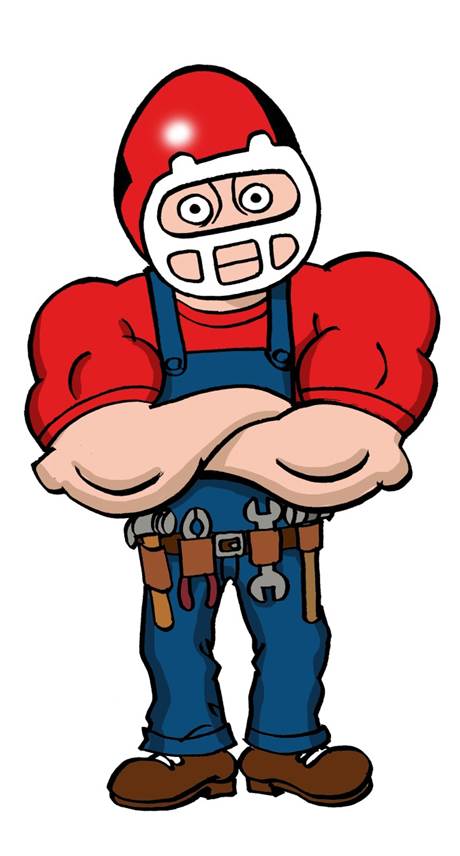 Contact The Plumbing Pro today. Since 1978 years we have been fixing plumbing problems.   We service residential and commercial property owners all over the entire Kansas City metro area. End your plumbing, sewer, drain and rooter troubles today.
If you are leaking, clogged or dripping – Contact ThePlumbingPro.Com today.
(816) 763-8200 (913) 782-9669.
We are located at 12519 Blue Ridge Ext, Ste A, Grandview MO 64030
Contacting The Plumbing Pro By Phone
Blue Springs MO (816) 228-7494
Grandview MO (816) 763-8200
Raymore MO (816) 763-2026
Independence MO (816) 252-3332
Lee's Summit MO (816) 525-6446
Raytown MO (816) 356-6200
Gladstone MO (816) 452-1411
Liberty MO (816) 781-7454
Olathe KS (913) 782-9669
Wyandotte KS (913) 268-2667
The Plumbing Pro (816) 763-8200 (913) 782-9669
MONDAY – FRIDAY 8AM – 5PM / SATURDAY 8AM – 2PM