(816) 763-8200 (913) 782-9669
Plumbing, Sewer, Drain, and Rooter Services
For professional plumbing services in Kansas City and the surrounding areas, you should call the experts at The Plumbing Pros. We offer FREE no-hassle estimates and will never begin the work until you've agreed to the price.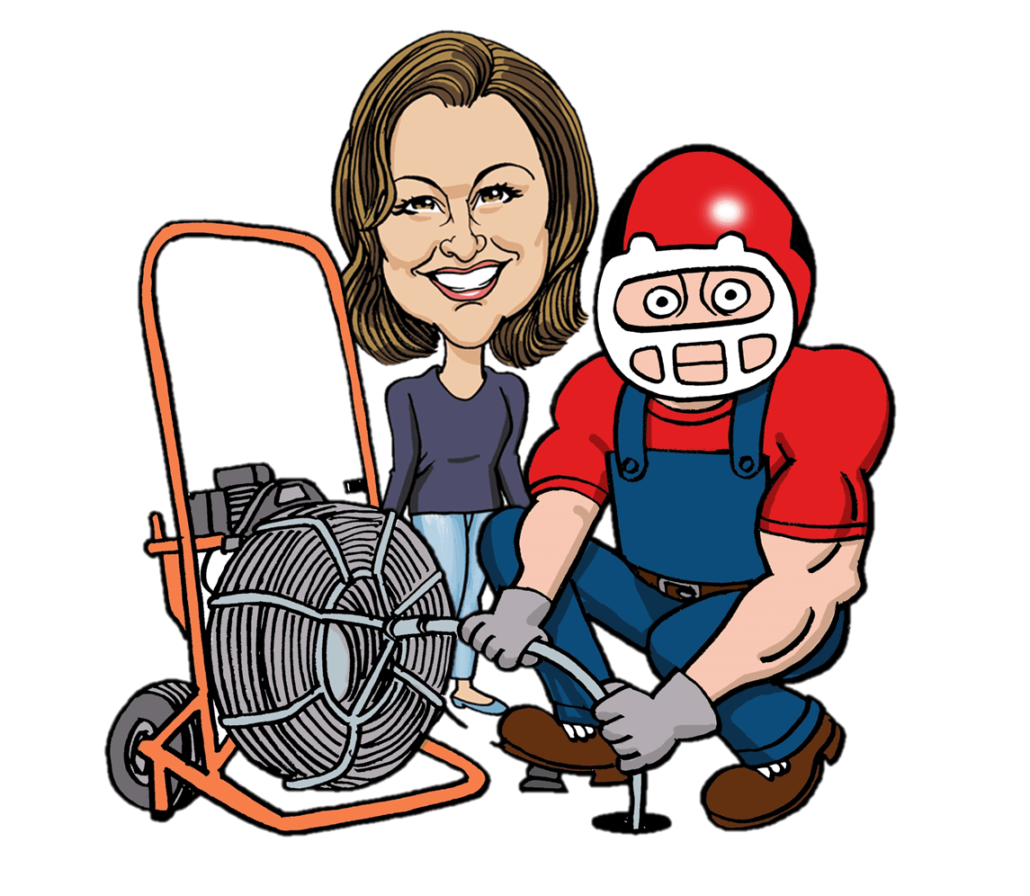 Our services include:
• Plumbing
• Sewers
• Drains
• Rooter
• Water Heaters
• Trenchless Sewers
• Water Lines
• Walk-in Tubs
Our team at The Plumbing Pro can tackle any job, big or small, with expertise and integrity. This is how we've become the most recommended plumbing, sewer, drain and rooter company. Call us today!  (816) 763-8200 OR (913) 782-9669
Are you committed to serving residential and commercial customers of our community with integrity? Do you like solving problems and smiling customers? Then we would like to talk to you about working for The Plumbing Pro, call Rayna at 816) 763-8200 or (913) 782-9669.
The Plumbing Pro (816) 763-8200 (913) 782-9669