(816) 763-8200 (913) 782-9669
7 Things To Consider Before Buying A Water Heater
Purchasing a new hot water heater is a major expense and can be a major pain if tomorrow you wake up to cold water flowing out of the shower head. The Plumbing Pro has over 36 years of experience in maintaining and replacing water heaters for Kansas City home owners. Here are seven tips that will help you make a choice.
Brand
When looking for a new water heater you should understand one thing, though there may be hundreds of water heater brands out there, they are all made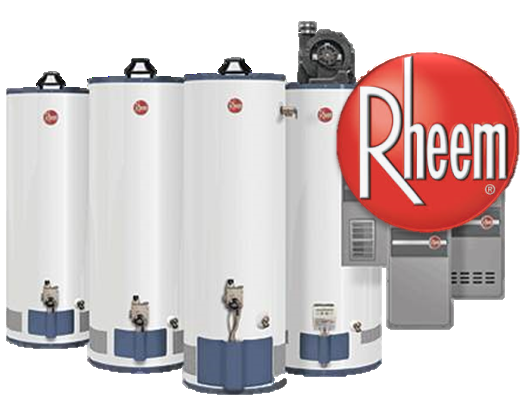 by 3 major manufacturers – A.O. Smith, Rheem, and Bradford White. And when you buy your water heater from a big box store you get generic support not individualized custom solutions.
Fuel Source
When choosing a water heater you are faced with picking a fuel source. Each will have its pros and cons no matter what fuel source you choose – electric, gas, propane, or hybrid.  Pros – Electric is the least expensive to purchase. Gas or Propane is more energy efficient.  Hybrid units are more expensive to purchase but cost less to operate.
Capacity
Depending on your specific requirements capacity could be a major consideration. Larger families or homes may require increased hot water storage capacity in tank water heaters. Tankless water heaters criterion for capacity is water flow rate.
Do an audit of your lifestyle:
How many people will you be servicing?
Do you have a deep soaking or whirlpool tub?
Do you take long showers?
After you answer these questions talk to a professional. In most cases a 40 or 50 gallon tank hot water heater is just right.
Conventional Tank or Tankless
The choice here will have to be yours putting it simply you can save money on a conventional tank hot water heater and pay more on you monthly energy expense. Or you can choose to spend more money initially on a tankless hot water heater and reduce the energy expense.
Energy Efficiency
Most all units have some energy savings built in since the EPA standards changed in 2015, which made all unit prices grow slightly over prior years. Determine your requirements in size and fuel source then start looking for the energy efficiency information label on the units you think work best for you.
Cost
Price is always a major factor in making a decision to purchase a new appliance. Check the big box stores, and then give The Plumbing Pro a call. We will offer you a quality Rheem unit for a very good price. We also offer financing.
Warranty
Though most of us would prefer that our water heating units would las forever we understand that sentiment is just pie in the sky. So a warranty on your unit is very important. The lifespan of a water heater is around 12 years, for Rheem water heaters the average warranty is 10 years. Warranties vary by unit and brand purchased. Make sure you know the warranty information and that you fill out your warranty registration card.
No one likes a cold shower or bath. Be prepared ask yourself how old is my water heating system. If you are between to 10 or 12 years on water heater unit life, you should probably start budgeting for a new water heater.
Well, that is how The Plumbing Pro sees it anyway.
The Plumbing Pro (816) 763-8200 (913) 782-9669
[testimonial_rotator id=7353]