Dana's Plumber is the Plumbing Pro – We'd Like to Be Yours Too!
Dana's plumber has the experience
If you are looking for a plumbing company offering terrific workmanship and excellent customer care, the you ought to try Dana's plumber – the Plumbing Pro. For 37 years, the Plumbing Pro has delivered honest, proven and affordable plumbing services in the greater Kansas City area, including Overland Park, Lees Summit, Liberty and Mission.
Dana's plumber does drains and a whole lot more
If your drain gets clogged, the water heater is no longer producing hot water, or your home is plagued with constant sewer back-ups, you can trust the pros can fix it in no time. Let the Plumbing Pro demonstrate why they are "Kansas City's most recommended plumbing, sewer, drain and rooter service company.
We offer plumbing services to both residential and commercial customers. We specialize in sewer replacement, sump pump installation, grease trap installation and bathroom remodeling.
If you're looking for a professional plumbing company in Kansas City and the surrounding areas, you should call the experts at the Plumbing Pro.
Dana's plumber offers free No-Hassle estimates
We offer FREE no-hassle estimates on all your plumbing requirements and will never begin the work until you've agreed to the price. As for price we are proud to base it on the project, not on the hours it takes to complete it successfully. Whether you are leaking, clogged, dripping we promise to tackle your biggest plumbing headaches with dedication and knowledge – job done.
Call now (MO) 816-281-1298 or (KS) 913-270-1280.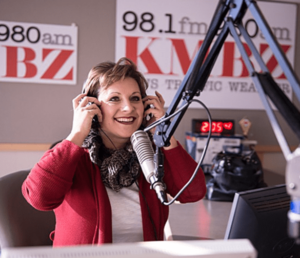 "If you are tired of Mister FixIt (your spouse) best intentions, call the Plumbing Pro."
-Dana Wright, 98.1 FM KMBZ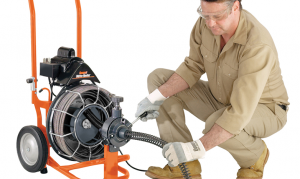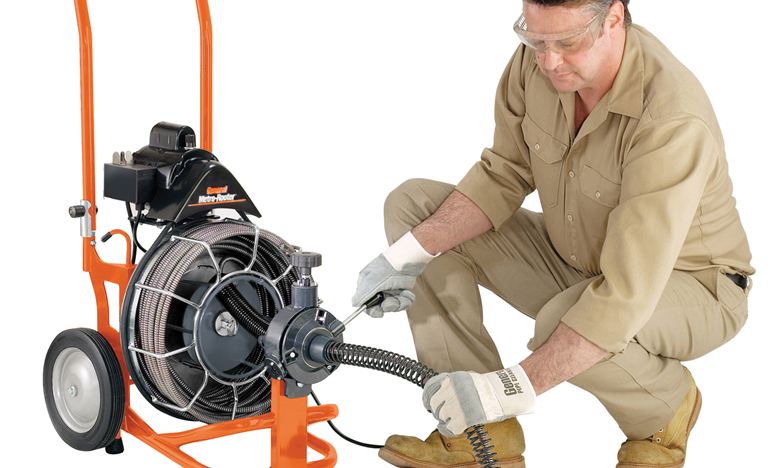 From drain cleaning and rooter services to water line repair and underground sewer replacement – we do it all. All residential and commercial plumbing repairs | backflow testing & valve installation | backhoe & boring work | bathroom remodeling | clogged drain pipes rooter & snake | clogged drain line hydro-jetting | copper pipe | dripping faucets | ejector pumps | electronic pipe & leak locating | emergency plumbing service | faucet replacement | frozen pipe thawing | garbage disposals | gas piping | gas pressure testing | grease traps | hydrants | pipe insulation | plumbing fixtures | PVC piping | running toilets | showers | sinks | septic tanks | sewer gas odor problems | sewer pipe bursting | sewer pipe lining | sump pumps | tankless inline water heaters | toilets replacement | trenchless pipe repair | tubs | valve replacement | vent systems | video pipe inspection | underground sewer pipe replacement | walk in tubs | water conditioning | water drainage | water line repairs | water heaters install & maintenance | water softeners & conditioners | water safety alarms | washer hose | whole house repiping – Available for emergencies too!
Fully licensed, bonded and insured – Cash, credit and financing options


Listen Live to Dana and Parks from 2pm -6pm on KMBZ 98.1 FM.
Get Dana's Discount Today