Looking For A Belton MO Plumber, Sewer or Rooter
The Plumbing Pro / Belton MO (816) 763-8200
MONDAY – FRIDAY 8AM – 5PM / SATURDAY 8AM – 2PM
Belton Plumber, Sewer and Rooter
The Plumbing Pro is the affordable Belton Plumber.  And we've been serving homeowners in Belton Missouri since 1978. No matter what you plumbing job, we can hep. The Plumbing Pro is a locally owned plumbing company.  Check out any one of our thousands of review on Google, OneLocal, Angies List or Yelp. You will find out that our professional service is one you can trust us. We offer affordable pricing, professionalism and free estimates and that sets us apart from our competition. However, it's OUR COMMITMENT to solving the plumbing problems at hand that will make you happy. We will get the plumbing in your home or business back in working order.
Fully Stocked Service Vehicles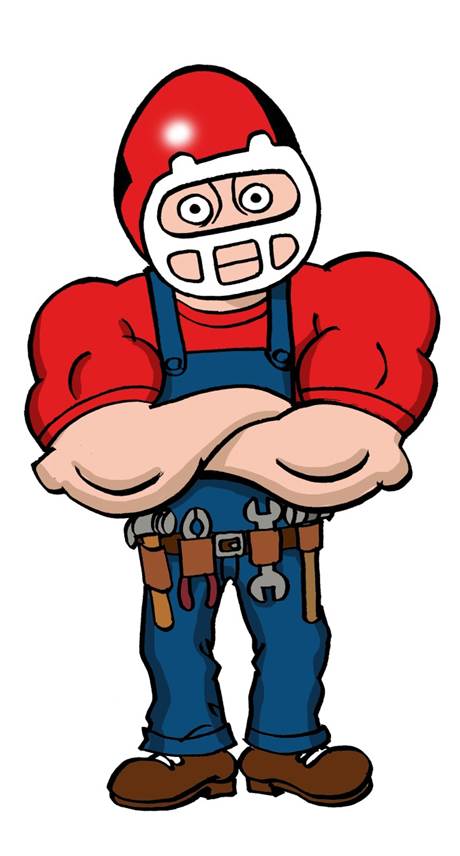 Our service vehicles are fully equipped to resolve most plumbing issues. Our management and staff are continuously trained to bring skilled services to our residential and commercial customers.  We promise to be clean, safe and trustworthy in your home or business.
Finally, The Plumbing Pro is fully licensed in Belton Missouri to take on projects like clogged drains, water heater replacements and sewer line repair. Why pay more, call us at (816)763-8200 and compare.
Our Services
All residential and commercial plumbing repairs | backflow testing & valve installation | backhoe & boring work | bathroom remodeling | clogged drain pipes rooter & snake | clogged drain line hydro-jetting | copper pipe | dripping faucets | ejector pumps | electronic pipe & leak locating | emergency plumbing service | faucet replacement | frozen pipe thawing | garbage disposals | gas piping | gas pressure testing | grease traps | hydrants | pipe insulation | plumbing fixtures | PVC piping | running toilets | showers | sinks | septic tanks | sewer gas odor problems | sewer pipe bursting | sewer pipe lining | sump pumps | tankless inline water heaters | toilets replacement | trenchless pipe repair | tubs  | valve replacement | vent systems | video pipe inspection | underground sewer pipe replacement | walk in tubs | water conditioning | water drainage | water line repairs | water heaters install & maintenance | water softeners & conditioners | water safety alarms | washer hose | whole house repiping
"On Aug 2, Terry did a marvelous job in unclogging the floor drain at 3216 Harris. He was friendly and very willing to teach me about preventive maintenance. Thank You, Terry!" 8/2/2018
"I have used the Plumbing Pro several times. Once again Travis did an outstanding job. I would recommend using them when you need the job done right." 7/31/2018 Yelp!

"Very pleased, again, with your services. Allen was quick and knowledgeable of his job. This is the second time we've used your company and will continue to do so." 6/13/2018 Facebook
We accept all major credit cards and offer financing through Wells Fargo .
Contacting The Plumbing Pro By Phone
The Plumbing Pro (816) 763-8200 (913) 782-9669
MONDAY – FRIDAY 8AM – 5PM / SATURDAY 8AM – 2PM