Reviews Guide Our Service
Reviews matter
We take note of what our customers say about us when we receive a bad review, we truly try harder and make the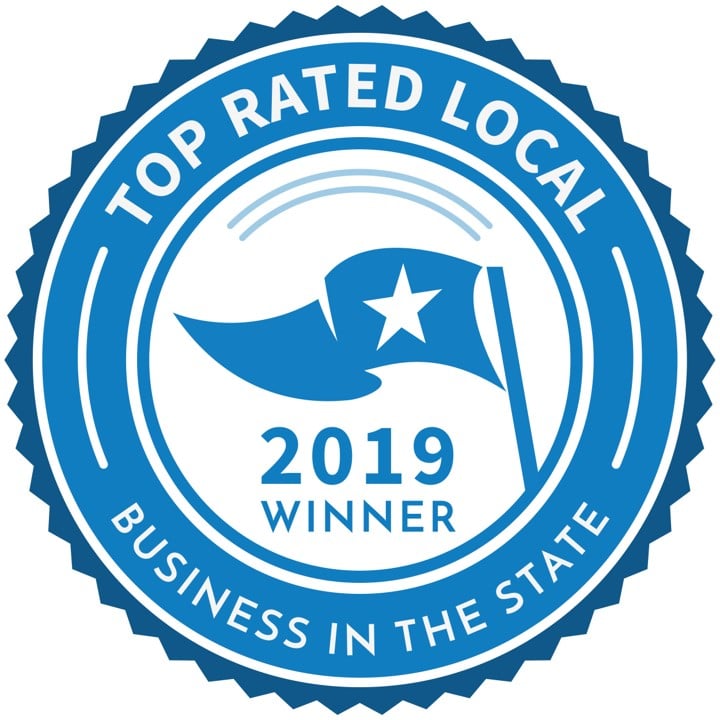 necessary changes to improve our service.  But when we receive a POSITIVE review, we celebrate our success with our employees. Thankfully positive actions have kept our positive rating soaring. Thank you for taking the time to review us on the web.
According to TOP RATED Local Of 430 ratings posted on 7 verified review sites, The Plumbing Pro has an average rating of 4.80 stars. This earns a Rating Score™ of 98.97.
The Plumbing Pro is a locally-owned plumbing company that takes pride in quality craftsmanship and customer satisfaction. From simple plumbing repairs like clogged drain lines and pipes, toilets, kitchen and bathroom sinks, water heater replacement, tub problems to more involved bathroom remodels and walk-in tub installations The Plumbing Pro routinely does it all.
The Plumbing Pro
January 2020
yelp.com
10 Reviews | 5 Rating
facebook.com
29 Reviews | 4.8 Rating
google.com
149 Reviews | 4.9 Rating
homeadvisor.com
213 Reviews | 4.7 Rating
houzz.com
2 Reviews | 5 Rating
customerlobby.com
9 Reviews | 5 Rating
judysbook.com
9 Reviews | 4.9 Rating