Flooding in Kansas City Causes Many To Repair or Replace Failing Sump Pumps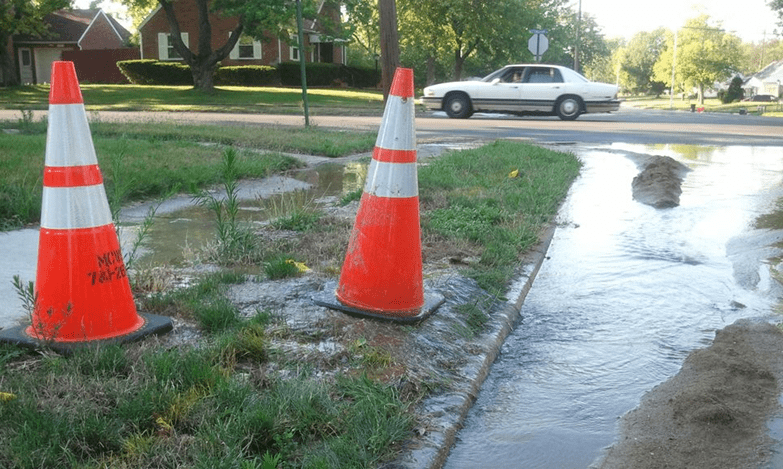 Rain and Storms Can Be A Threat
Every time the rains come, We replace failing sump pumps. The Plumbing Pro is book for days repair, replacing and even installing sump pumps all over the Kansas City area. Why do most wait for the rain? We don't know.
Call today, before the rains set in. Let us examine your current sump pump and make sure that your sump pump is ready to handle the invitable rains. We will confirm that it is in working order, if it isn't, we will make recommendations and offer a free no-hassle estimate.
Zoeller Pumps
The Plumbing Pro is proud to carry Zoeller pumps. In our opinion, they are the best in the industry for most projects. We even have battery backup systems
Local Flooding News Article
When sump pumps encounter larger amounts of water, they can become overworked and quickly breakdown.  However, there could be all sorts of reasons your sump pump is not working. Call The Plumbing Pro today.
MONDAY – FRIDAY 8AM – 5PM / SATURDAY 8AM – 2PM
(816) 763-8200 (913) 782-9669
Here are 8 possible reasons for the failure of your sump pump:

Power failures
Wrong Size
Improper installation
Switch problems
Lack of maintenance
Lack of use
Clogs
Plain old product failures
Even though the threat of flooding may be gone you should remember that you should maintain your sump pump yearly and replace battery every few years. Here are some other things you can do to help maintain your sump pump:
Consider adding a back-up pump then you can switch off periodically to improve longevity.
Always test your primary pump and run a test on your back-up sure it they are working before the rains come.
When testing your sump pump, go outside to make sure it is discharging water
Checking  the operation of the float and impeller to make sure they are in working order
Clean out the air hole in the discharge line and around the pump
Listen for any unusual noises when the motor is running
The Plumbing Pro is here to help! Call us today (816) 763-8200 (913) 782-9669