Emergency Hot Water Heater Installation, Repair and Replacement
The Plumbing Pro (816) 763-8200 (913) 782-9669
MONDAY – FRIDAY 8AM – 5PM / SATURDAY 8AM – 2PM
Kansas City's Water Heater Pro
BEST PRICES IN TOWN | REPAIR OR REPLACE | GAS WATER HEATERS | ELECTRIC WATER HEATERS | ECO-FRIENDLY | ENERGY STAR RATED | INLINE TANKLESS MODELS | RELIABLE 6 YR WARRANTY ON PARTS | ONE YEAR WARRANTY ON LABOR | FREE HAUL AWAY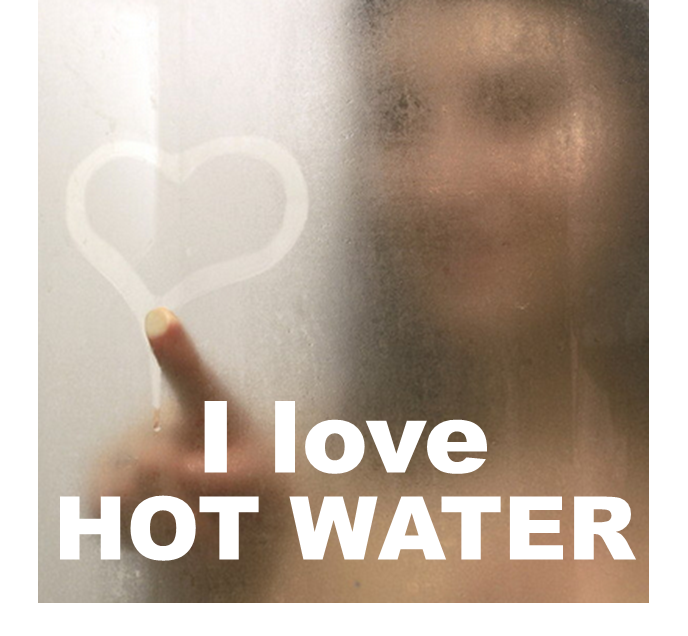 Hot Water Not Available?
You need an emergency hot water heater professional – better call The Plumbing Pro. It seems we are always in hot water around here and we want to keep you in hot water too! We know KC Likes it Hot! That is why we carry the finest water heaters from the industry's most respected manufacturers and suppliers.
Since 1978
Over the years, we have built up strong relationships with the country's most respected hot water heater manufacturers gaining a high level of expertise and premium discounts. Since 1978, The Plumbing Pro has installed 1000's of water heaters keeping Kansas City area families in hot water.
We can help you find the right water heater to meet your needs whether you are looking to lower your carbon footprint and become more efficient or are just in need of a cost effective high-storage tank for your growing family.
Out Selling the Competition
Because we sell and install more water heaters than our competition – we buy for less and pass on the savings to you. At the Plumbing Pro, we are dedicated to returning your work area back to its original state upon completion. No hassles, just fresh hot water.
Emergency Hot Water Heater
We offer same day replacement and installation in most cases. The Plumbing Pro can repair all major brands of water heaters including those sold at the big box stores (Home Depot, Sears &  Lowes.) We can even install a owner purchased model.
Call The Plumbing Pros at (816) 763-8200 (913) 782-9669 for the best pricing and warranty of a quality hot water heater. We promise professional installation and support. Don't pay too much… The Plumbing Pro accepts all major credit cards, cash and we even have special financing with payments as low as $20.00 a month with approved credit